DevOps Consulting Services
Leverage a team of professionals that can help you optimize your infrastructure, increase efficiency, and drive innovation.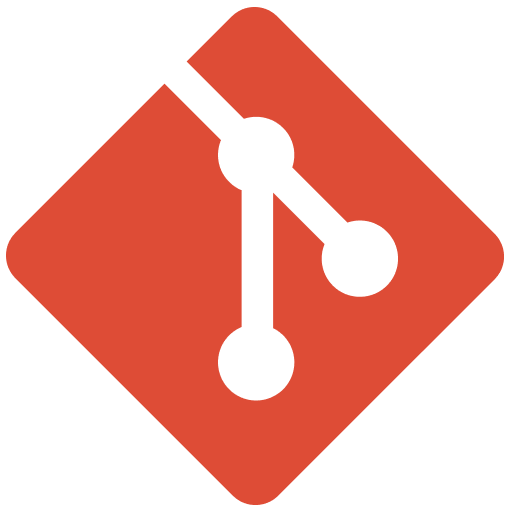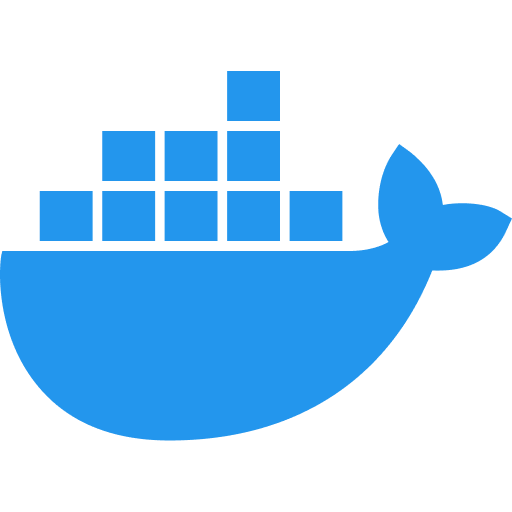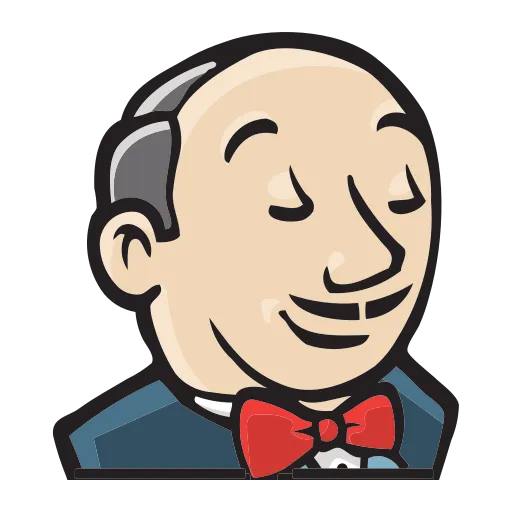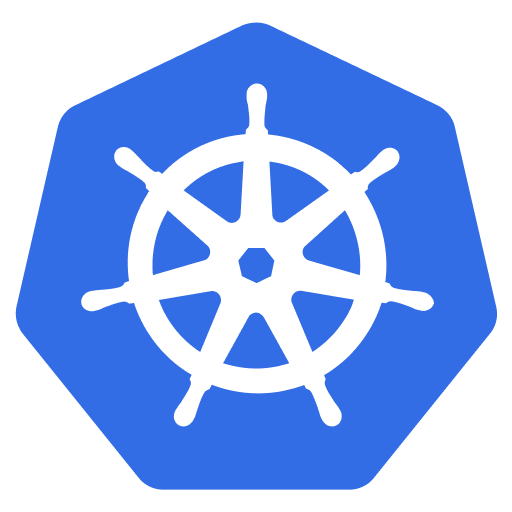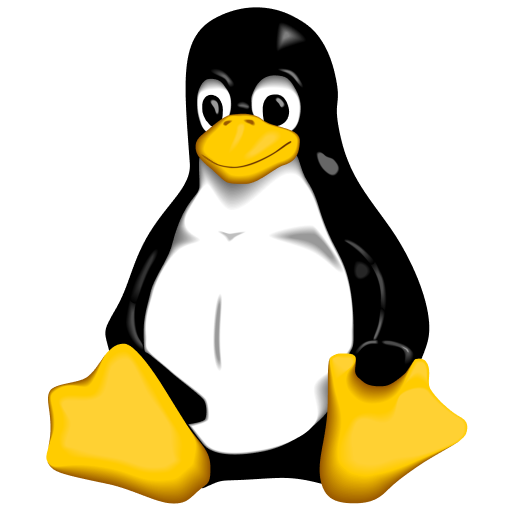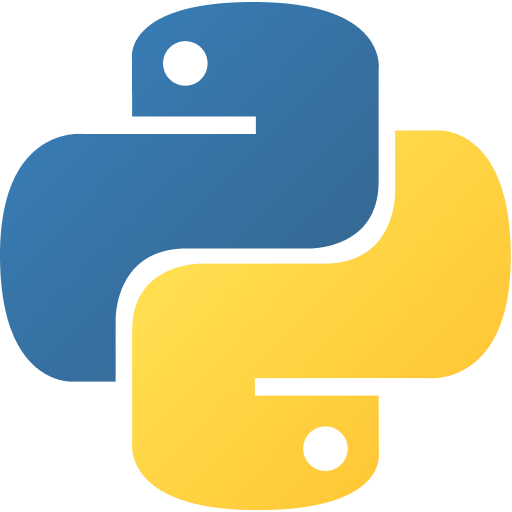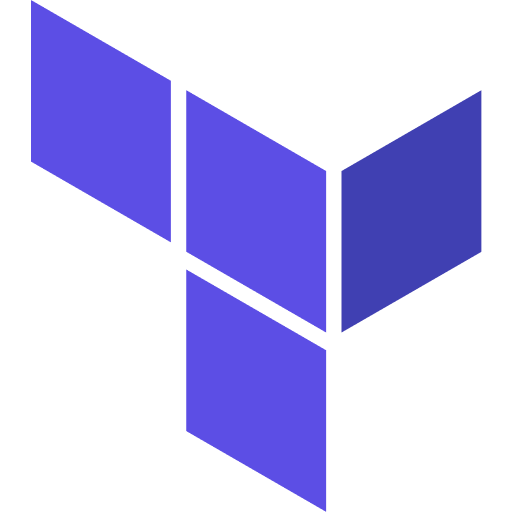 Our expertise
Continuous deployment
Continuously build, change, provision and decommission cloud services with IaC.
Cloud-native infrastructure
Automatic provisioning, maintenance and monitoring of Kubernetes clusters.
End-to-end automation
Verifying infrastructure changes with integration of end-to-end tests.
Zero-touch provisioning
Configure new cloud or on-prem services without manual intervention.
CI/CD Lifecycle
Reach environment parity on build, test and deploy pipelines.
Proactive security
Continuous infrastructure audit and proactive vulnerability patching.