About Us
We specialize in providing outstanding IT infrastructure and comprehensive solutions across various platforms. We don't just stop at giving solutions, but we blend our IT know-how with business savvy to truly empower our clients.
We believe that technology should make things easier, so we make sure to give our client user-friendly solutions that boost their productivity.
Our story
Our story begins with a team of highly motivated professionals united around a company built on passion, expertise and a commitment to helping others succeed. We saw a need in the market for a company that could provide top-notch services to businesses looking to stay competitive in the ever-evolving digital landscape.  
We assembled a team of the best and brightest in the industry, each with a unique set of skills and experience, and we continuously invest in learning, training and growing to ensure that we can provide our clients with the most advanced and efficient solutions. 
Our approach is simple: "Envision, Plan, Drive, Deliver". We are committed to providing our clients with the highest level of service and support, and we won't rest until they are satisfied.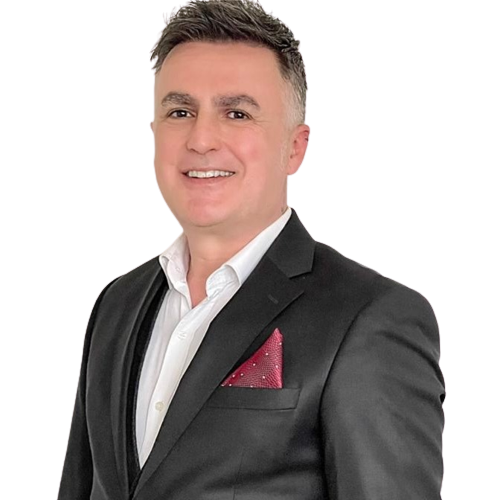 Founder / CEO
Milot Hoxha

Director of Engineering
Jon Krasniqi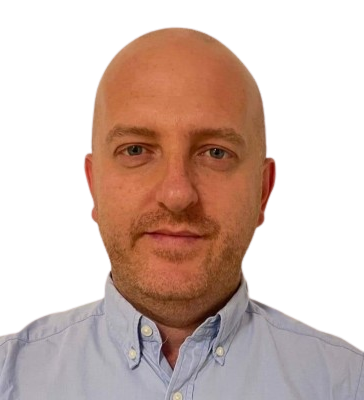 Director of Operations
Meriton Ahmeti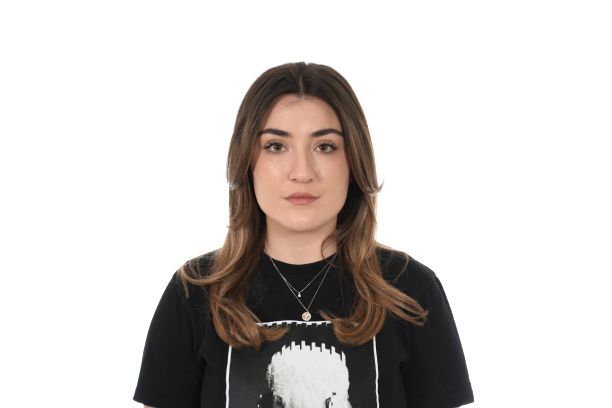 Director of Partnerships
Rrite Krasniqi
Trusted by telcos, enterprises, service providers and software development agencies